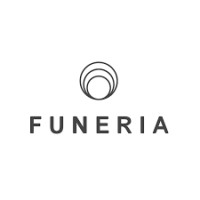 TapDeck
TapDeck - A Smart Home For Your Smart Phone.
Posted
Monday, April 13, 2015
Hey Guys! Just dropping you a line 'cause I thought you might want to hear about what we've been doing with TapDeck - revolutionising the home screen with beautiful images and content discovery for android. We've already been lucky to gain some attention from Xda Developers, Android Community & Wonder How To. Basically TapDeck provides 1000s of HQ wallpapers (a double tap changes through them) that are linked to complimentary 3rd party content​ (you just swipe up on the image to know more. Prime example: Double tap > Image of the Eiffel Tower becomes your wallpaper > swipe up & the related wiki article is shown on screen. We're integrating music & movie content too soon. Pretty cool! I won't bore you with details but if you'd like to know more you should visit our page http://tapdeck.io We're an indie team and this is our first effort - I thought you might find it interesting enough to do a little article or review. If you'd like a press kit - just let me know.
Tags
Give TapDeck some love:
comments powered by