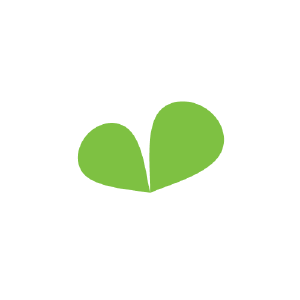 PriceSwarm
PriceSwarm is your smart, personalized grocery assistant.
Posted
Monday, July 27, 2015
PriceSwarm learns your grocery shopping habits to help you save time & money. Its simple, free and coming soon! PriceSwarm is a smart and personalized grocery assistant that learns your shopping habits then helps you save time and money by : -Automatically finding the best deals and prices on products that you buy. Never miss a great price again. -Tracking your grocery shopping in real time so you never go over budget. PriceSwarm will also recommend cheaper, but comparable alternatives to the products you buy frequently -Allowing you to earn points on every shopping trip no matter where you shop. Redeem points for rewards as they become available. So how does PriceSwarm learn your shopping habits and keep all prices and deals fresh and relevant? The answer is through you! Simply snap a picture of your grocery receipt when your done shopping and PriceSwarm starts to get to know your shopping preferences, track your spending and extract the products and prices (and nothing else) from the receipt in real time. With every receipt snap you help yourself and fellow PriceSwarmers save time and money.
Tags
Give PriceSwarm some love:
comments powered by