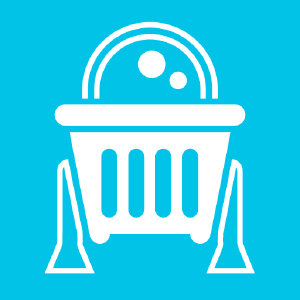 MioBot
Shopping Robot, at your service!
Posted
Tuesday, April 7, 2015
Description Hello, I'm your Shopping Robot, at your service! I love shopping, I hope you like it too? Show me your favorite stores and brands. I'll look after sales, price drops and discounts they have, every day! I will gently notify you when I find a great deal. You won't miss it! When you find an interesting product on any online store, just share the product page with me (share with MioBot app), and I will check its price. Every day! So you won't miss any price drop! Shopping together is even more fun, so I can help you share alerts about sales and discounts with your friends on Facebook, Twitter, Google and by email. Check my website, so I can help you when you are at your desktop: https://www.MioBot.com Now, let me find the first great deal for you!
Tags
Give MioBot some love:
comments powered by