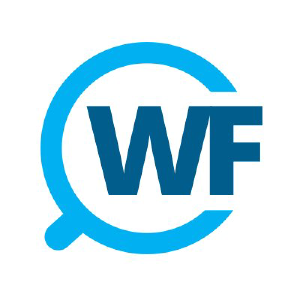 Watsonfinds
An enhanced sentiment analysis for your Wordpress posts, pages, products, and comments.
Posted
Monday, June 26, 2017
Watsonfinds is a Wordpress Plugin that uses artificial intelligence for analyzing your content and giving you insights about the emotions that your audience may perceive as they read it. Its main purpose is helping copywriters, brands, marketers or any person to always transmit the intended message by evoking the right feelings with their content. Watsonfinds relies on IBM Watson, which is currently the pioneer on cognitive computing and artificial intelligence.
Tags
Give Watsonfinds some love:
comments powered by