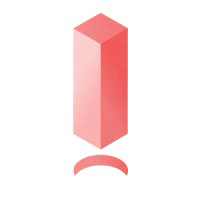 Spacemarket
Pairing disused spaces with useful people.
Posted
Thursday, October 13, 2016
We live in vacant cities. Ours was almost 40% vacant, so we built Spacemarket to help creative strangers take them over. We're a team of architects who have taken over dozens of buildings, negotiated cheap and flexible leases, then handed them over to artists, performers, makers and creatives. We discovered a problem, we were the only ones who had the bargaining power to take on the lease. Using Spacemarket, building owners will be able to list their spaces for free and creative individuals will form groups to occupy it. The groups fill up automatically until everyone is ready to apply and with every new member the space gets cheaper. Once they've been accepted, they are ready to move in.
Tags
Give Spacemarket some love:
comments powered by