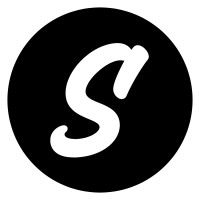 Snappd
Discover Snapchat's greatest storytellers & their past stories with Snappd.
Posted
Thursday, February 2, 2017
At Snappd we are creating the home of vertical video. Creators can save their past stories from Snapchat, Instagram or Periscope to repurpose their content and be discovered easily. We want to connect creators with their audience and expand their reach and revenue.
Tags
Give Snappd some love:
comments powered by