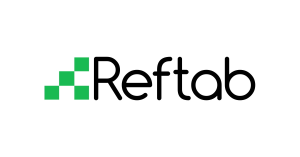 Reftab
Keep track of company fixed assets.
Posted
Monday, November 2, 2015
Reftab is product that many businesses, schools and non-profits use to keep track of the equipment they own. Reftab is mobile, customizable and very inexpensive. By using our app, users can lookup information on their assets, loan their assets to anyone and track when the item is due. Other features include running reports on your assets to see details such as: "show me all computers that were purchased in 2015 that have 8GB of RAM." We're totally customizable, anyone can create categories of assets to fit whatever they own.
Tags
Give Reftab some love:
comments powered by