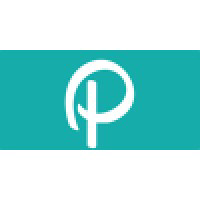 Pipes News
Pipes News- Explore and consume news that matters to you.
Posted
Friday, November 13, 2015
Pipes is a news aggregator that exists to make consumption of News easy, summarized, personalized and automated; giving the users limitless stories to consume. Customers can get personalized news based on interests they have interacted with. Packed with an incredible design & elements to make for a great user experience; Pipes promises to be a perfect product to explore and consume news that really matters to you.
Tags
Give Pipes News some love:
comments powered by