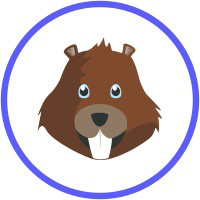 Obie
The first learning solution you'll ​actually use.
Posted
Wednesday, August 17, 2016
Obie can access company knowledge and help you share how-to's from Slack. Obie delivers content to the platforms you spend your day on. Information conveyed in an existing workspace is relatable, engaging and more effective. Obie offers a familiar, conversational user-experience you'll ​actually enjoy. He can answer questions and send bite-sized knowledge to the team. Obie is a quick-study — the more you use him, the more he delivers relevant and accurate content.
Tags
Give Obie some love:
comments powered by