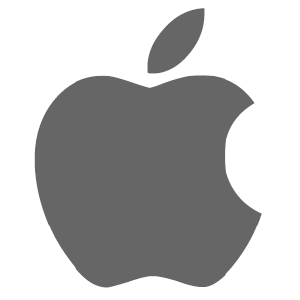 LIDIOM
Lidiom is a multilingual language app.
Posted
Tuesday, April 21, 2020
Lidiom is a multilingual language app that allows users who speak different languages to communicate seamlessly without knowledge of each other's language. It translates messages in real-time and eliminates the need for third-party translations. For example, an Arabic speaker does not need to speak or understand English to communicate with an English speaker. The app also allows users to learn typical verbal responses in other languages; this feature is learning through listening.
Tags
Give LIDIOM some love:
comments powered by