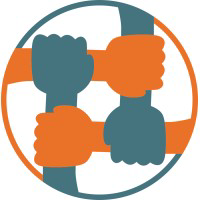 HealthiHabits
HealthiHabits connects people with a chronic condition.
Posted
Thursday, April 13, 2017
HealthiHabits is a people-to-people discovery platform that finds personalised healthy behaviours for you, and achieves a sustainable lifestyle through instant and personalized support. Our first goal is to help people with a diabetic condition and then broaden our service to other groups in the population. We are an ambitious global startup in digital health and committed to a bold vision: to connect everyone to the world's healthiest behaviors. Our system is built on Artificial Intelligence, Machine Learning and Behavioural Economics that enables better decision making in daily activities. Through innovative technology, we are becoming a valuable partner to key players in healthcare.
Tags
Give HealthiHabits some love:
comments powered by