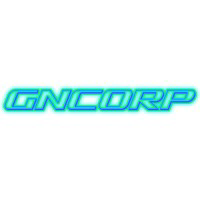 GNCORP
Social Media Networking & Business Consulting.
Posted
Monday, April 6, 2015
Contribute and support online to businesses and individuals. To encourage and promote Entrepreneurships, Start up's, economic growth, business creation success and philanthropy through social media networks. To inspire and encourage online for all diversities, people with disabilities and disadvantaged to become Entrepreneurs with economic independence, wealth and empowerment.
Tags
Give GNCORP some love:
comments powered by