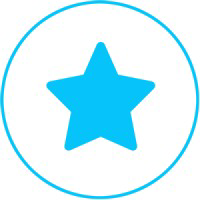 Doppels
The new way to celebrate!
Posted
Thursday, August 11, 2016
Doppels meaning 'same' or 'common' is a revolutionary app that connects users by birth date. With Doppels, strangers can become friends through common life anniversaries and shared interests. Combining astrological science with existing social data, our proprietary algorithm "StarMatch" unlocks interesting commonalities that it might otherwise take you months, if not years, to discover. Doppels will transform the way we connect with our existing networks, celebrate birthdays, and discover new communities.
Tags
Give Doppels some love:
comments powered by