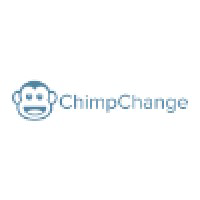 ChimpChange
Mobile money, accepted everywhere. Even by your friends.
Posted
Sunday, January 11, 2015
ChimpChange is a very low cost, super easy way to instantly transfer money from you to your friends, family and businesses using just your smartphone. The person you send money to can immediately withdraw or spend those funds with their ChimpChange Prepaid MasterCard, the moment the transfer is complete. Every ChimpChange account comes with a Prepaid MasterCard, which can be personalized, and used anywhere in the world MasterCard is accepted.
Tags
Give ChimpChange some love:
comments powered by