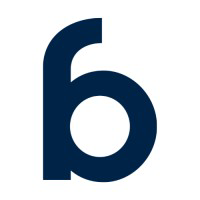 BurnAlong
Exercise online with whoever motivates you!
Posted
Friday, March 3, 2017
BurnAlong is the standalone online extension of top gyms and studios across the country. Whenever and wherever you want take classes online from your favorite local instructors (or use us to discover one!); and if you want invite friends to live-stream with you in private sessions. Built for people like us who previously struggled to find the time and motivation to exercise.
Tags
Give BurnAlong some love:
comments powered by