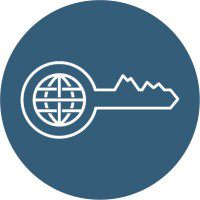 wherecani.live
Search 1000s of immigrations rules in minutes to discover where you could live!
Posted
Wednesday, August 23, 2017
wherecani.live lets you search thousands of immigration rules in seconds and gives you a personalised report of where in the world you may be able to live, along with links to relevant government sources. The idea came from Brexit, one of our founders may have had to leave Spain until someone pointed out she could get an Irish passport due to her Irish grandmother...and the rest is history! We've made it easy for people to find those answers no matter what their background.
Tags
Give wherecani.live some love:
comments powered by