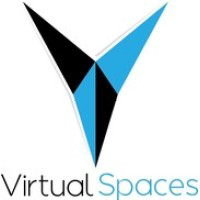 VirtualSpaces
Mobile Virtual Reality Startup focusing on the Real Estate & Allied industries.
Posted
Tuesday, January 31, 2017
Mobile Virtual Reality startup focusing on developing applications for the Real Estate and allied industries. Moved away from 360° stereoscopic imagery to provide immersive walkthroughs for consumers to get a real "feel" (size, height, depth perception) of the property that is yet to be built.
Tags
Give VirtualSpaces some love: