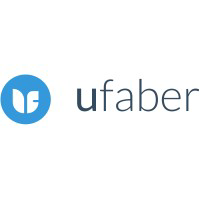 UFaber
Study Anything. Anywhere.
Posted
Thursday, October 23, 2014
Online learning has taken the world by storm. But, countries like India have often been behind the pace in adopting this learning strategy partly because of the lack of courses in local language. UFaber prides itself with producing educational content for Indians in their local languages. At UFaber, we believe in democracy of learning. And, that's why we cater to the educational needs of various audiences like the techies, artists, businessmen, finance guys and school children. Learn from the best experts of the industry and immerse into a rich experience of live classes, online courses, round table discussions, webinars, virtual workshops and web events all year round at ufaber.com. Learn for career advancement, school/college studies, entrance exams or just for knowledge sake.
Tags
Give UFaber some love:
comments powered by