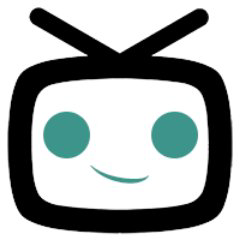 TVmaze
How to keep track of your shows.
Posted
Tuesday, June 23, 2015
TVmaze provides detailed show, episode, cast and character information. Follow your favorite shows, view what's on TV tonight with its userfriendly TV schedule and calendar, and track your (un)watched episodes with your own watch list. The site provides several tools. Summary of main site features. - Personal tv calendar and tv schedule - Custom watchlist - Personal statistics on watched shows and episodes. - Show information - Episode information and trailers - Cast and Character information For developers there is also a TV API that allows anyone to use all the tv data on the site as they see fit. No fee, no limitation on the amount of calls made.
Tags
Give TVmaze some love:
comments powered by