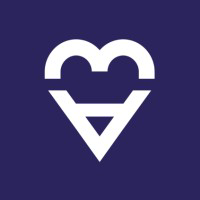 Toneapi
Understand and improve content faster than ever before.
Posted
Tuesday, July 14, 2015
Toneapi enables brands and marketers to analyze and optimize content based on emotion, sentiment and activation. Test content before you invest for levels of activation and tone. Use for advertising, email newsletters, blog posts, website copy, press releases and more. Compare industry leaders, gain intelligence on your competitors and gather nuggets of information that allow you to win business pitches. Toneapi analyses for 24 emotions and 3 activation levels alongside traditional positive/negative sentiment. Compare content side-by-side, download data to Excel or csv, utilise our Chrome Extension and ask about our API. Best of all, it's lightening fast for quick insights.
Tags
Give Toneapi some love:
comments powered by