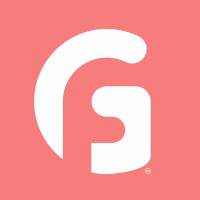 The Gadget Flow
We Help you discover awesome Products, Daily!
Posted
Friday, September 4, 2015
The Gadget Flow is a platform that helps you discover the best products of the web with 12 new additions every day. It also provides you with the option of saving your favorite products in a private or public Wish List for future use. It was founded in 2012 with one mission in mind; to simplify online product exploration.
Tags
Give The Gadget Flow some love:
comments powered by