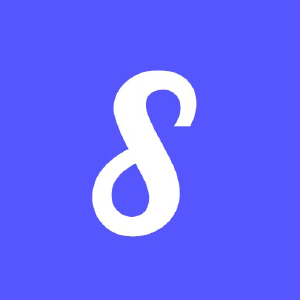 Stagenova
Helping connect like-minded musicians and promote collaboration!
Posted
Tuesday, December 9, 2014
Stagenova helps connect like-minded musicians and bands based on their location, genre, experience and more. Artists are always looking for bands and individuals to work on new material with; Stagenova provides the platform to help streamline the search process. Artists can display their experience, talents and equipment on their public profile, as well as import widgets from popular music websites such as SoundCloud and Bandcamp.
Tags
Give Stagenova some love:
comments powered by