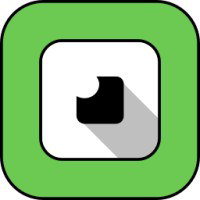 Squareize
See what's inside web videos.
Posted
Friday, August 19, 2016
Squareize lets you see what's inside web videos, helping you connect with content creators, brands, music, movies, and a whole bunch of other cool stuff, all in one place while you watch. We try and find all the sites and services related to the video you're watching and make them accessible wherever the video is playing.
Tags
Give Squareize some love:
comments powered by