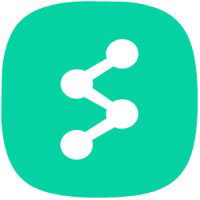 Shuuka
Use one Nickname for all your social network.
Posted
Saturday, November 4, 2017
Its not a Social Network! We have developed a website that will help all those individuals who have more than one social network. Our project consists of facilitating the links by using a specific name for all social networks.
Tags
Give Shuuka some love:
comments powered by