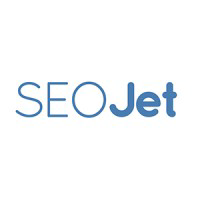 SEOJet
Instantly build customized backlink plans (that actually work) for your SEO clients.
Posted
Friday, April 12, 2019
SEOJet takes the guesswork out of link building. Using backlink data from top-ranked pages in Google, the software analyzes your backlink profile and then builds a customized plan for you to match and beat your top-ranked competitors. The software will show you how to get to page one of Google with the least amount of links possible.
Tags
Give SEOJet some love:
comments powered by