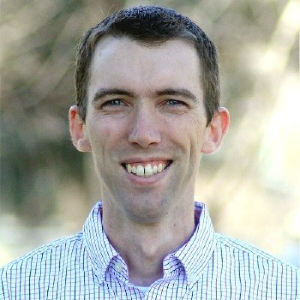 SendView
A better way to track competitor emails.
Posted
Tuesday, March 28, 2017
SendView tracking addresses are just like normal email addresses, but instead of emails going to your inbox they're parsed into a dashboard of analytics. Use them to sign up for other companies' emails to get insights into how they send.
Tags
Give SendView some love:
comments powered by