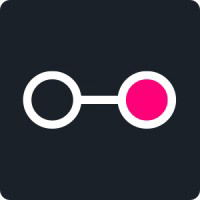 Pinstriped
Making it easy to run meetings the right way.
Posted
Friday, November 13, 2015
Pinstriped makes is easier to send out pre-meeting emails, add agenda and action items, and upload and share links, files and videos to participants. The application also features a simple interface and clean look so that you can impress your clients every time. It's easy to import and send follow-up emails to everyone involved and set up your next meeting on the go. You'll be better prepared and able to keep meetings on track with an optional timer and reminders.
Tags
Give Pinstriped some love:
comments powered by