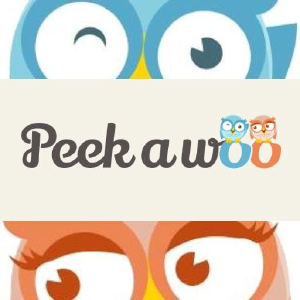 Peekawoo
Connecting made fun!
Posted
Friday, June 5, 2015
"Peekawoo is a gamified dating platform for millenials. It puts the fun back in dating by creating opportunities for singles to meet new people, make friends and find potential dates without the hard-sell approach of established online dating sites. How it works: - Sign up by using your Facebook or Twitter account. - Complete your profile and choose your preferred gender and age to meet. - Fill out your questionnaire under Profile>Questions and choose your desired answer so other people can answer it and match you. - It will be a match if you answered 3 out 5 questions correctly. Hints: Tap on the ""Hint"" icon (lightbulb) to know more info about that page. You can find them under Profile>Question page and Meet page. This is our first release on Android. We will be adding more features soon."
Tags
Give Peekawoo some love:
comments powered by