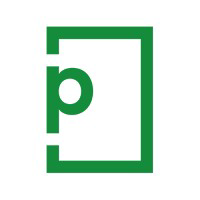 PageProof™
The world's first fully encrypted cloud proofing & approval system.
Posted
Thursday, July 16, 2015
PageProof™ is for anyone seeking feedback on their document, artwork, contract, strategic plan, presentation – any work that's in progress and needing review or approval from others. To start, drag your file to your browser to begin gathering feedback from your team, in real time. No software downloads or plug-ins, just a modern browser. PageProof gives clear change requests and reduces feedback cycles. Involving a large crowd of collaborators? PageProof's workflows group proofers, who review in turn when they need to be included. And, without effort, PageProof encrypts your file and all feedback.
Tags
Give PageProof™ some love:
comments powered by