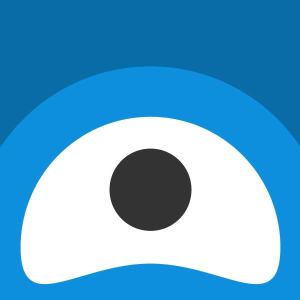 Monitorica
Dashboard tool for testing and monitoring every website you manage.
Posted
Thursday, July 23, 2015
Monitorica is a dashboard tool for testing and monitoring websites. All in one place. It combines the power of real-time monitoring and testing features in a simple dashboard, featuring a checklist for SEO, performance, social media, stats and more. You will be able to monitor specific features of your website within a widget panel. Get real time results on social media, performance and more!
Tags
Give Monitorica some love:
comments powered by