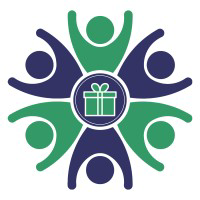 Mobsgift
Pool Money - Gift Better.
Posted
Thursday, June 29, 2017
Mobsgift makes it easy for people to pitch-in together, and delivers the premium gifts to their friends or coworkers. Our aim to take effort out of gifting completely (no more: "I owe you", who is going to make a purchase, who is going to collect money, who is going to select the gift).
Tags
Give Mobsgift some love:
comments powered by