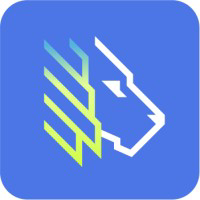 Mightycall
The silence of a missed response is the sound of customers leaving. We break that silence.
Posted
Friday, August 1, 2014
In today's world of unlimited choice and high expectations, the single factor that drives a business' success or failure is how they service their customers. MightyCall simplifies the world of customer experience and call centers so that businesses large and small can focus on keeping their customers happy. Using the power of mobile Apps and the Cloud, and the ability to recruit every team member to improving customer experience, MightyCall has made the difficult easy by creating a unified platform to never let another customer call, mail, post or tweet fall between the cracks.
Tags
Give Mightycall some love:
comments powered by