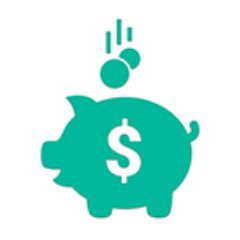 mExpense
mExpense - Personal Expense Tracker & Budget Planner!
Posted
Saturday, August 26, 2017
Money management has never been easier! With the mExpense app, you can track all your cash flows, whether it is your savings you are worried about, or your expenses. Whether you want to develop a monthly budget planner or you simply want to monitor the way you are spending to check if you are living out of your means. It helps you to deal with all your finance related hassles in a simple and intuitive way.
Tags
Give mExpense some love:
comments powered by