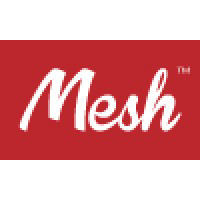 Meshbetter
Free Online Dating, Done Better.
Posted
Wednesday, December 10, 2014
Experience Better Free Online Dating. Mesh combines patent pending message filtering, smarter matching algorithms and beautiful design to find you better dates. Making online dating the way you want it: positive, effortless, and safe, all completely free. Now in Beta.
Tags
Give Meshbetter some love:
comments powered by