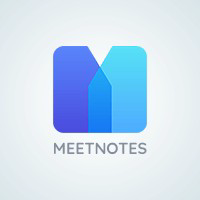 MeetNotes
Run Team Meetings. Manage Tasks and Follow ups.
Posted
Tuesday, February 13, 2018
MeetNotes transforms your average meeting into a productive activity. Write and share meeting notes, create agendas, assign tasks and follow up on them. Standardize meetings with templates. Create custom tags for your team tasks and add deadlines. Slack integrations bring meeting notifications, notes share and allows you to attach messages to a meeting. MeetNotes integrates with Google and Office 365 calendar.
Tags
Give MeetNotes some love:
comments powered by