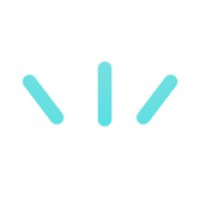 MDAlgorithms.com
Mobile image analysis and Artificial intelligence for people with Acne.
Posted
Sunday, September 4, 2016
MDAlgorithms developed a Mobile App platform to digitally disrupt skin health and beauty markets. It's MDacne mobile application uses image analysis and artificial intelligence (AI) for the assessment, treatment monitoring and user engagement of people with Acne. Starting with a quick Selfie, the app builds for people with Acne a customized daily routine, complete with product suggestions, fun video tutorials and daily tips and reminders. MDacne monitors skin improvement providing Carekit (Apple) integrated charts and B&A that can be easily shared with Family and Dermatologists. In 6 weeks after launch MDacne is teh #1 Acne app on Apple's Appstore and #100 Medical free IOS App in the US.
Tags
Give MDAlgorithms.com some love:
comments powered by