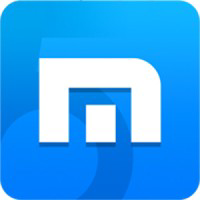 Maxthon5 Browser
Web browser that will boost your efficiency!
Posted
Saturday, June 17, 2017
In this era of information, when we surf online, we need more than only browsing. What matters more is whether we could memorize the fluttered information. Maxthon5 browser is just created for this. With this browser, you can note only surf websites, watch videos...but also manager all of your information: passwords, emails, even online notes. It also offers a native ad blocker so that there's no ad in this browser. Focus on the content from Maxthon5 browser!
Tags
Give Maxthon5 Browser some love:
comments powered by