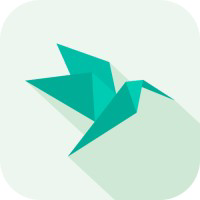 Linguition
Manage your translation projects in just a few clicks.
Posted
Thursday, December 25, 2014
Linguition is an all-in-one user-friendly online translation project management solution that helps you manage your projects in just a few clicks. Apart from the fact that it will unburden you of a lot of things like invoicing, generating statistics, managing unavailabilities, among others, Linguition will also be very easy to use in your everyday job. Easy navigation, intuitive menus, well-thought concept… We really wanted it to be user-friendly.
Tags
Give Linguition some love:
comments powered by