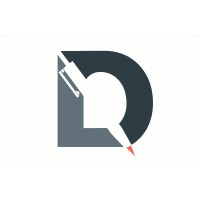 Limitless Designs
Flat fee, unlimited graphic design for your brand.
Posted
Wednesday, September 27, 2017
Limitless designs is a flat fee, unlimited graphic design service that's perfect for small businesses that want to outsource small graphic design tasks. Our service is a fraction of the cost of an in-house graphic designer (and maybe even less than the cost of the hourly rate of a freelance designer) yet you get a dedicated graphic designer to learn your design preferences as well as a team to handle your requests 24 hours a day, 7 days a week.
Tags
Give Limitless Designs some love:
comments powered by