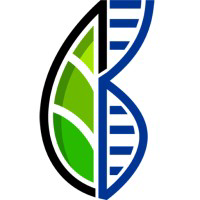 Lettuce Evolve
Grow Tons of Fresh Food in Any Space!
Posted
Wednesday, March 2, 2016
We help you grow tons of fresh food in any space w/ our aquarium-powered garden. Self Watering, Self Fertilizing, and No Weeding - you have complete control over your food. No Chemicals & Pesticide Free! Plants grow faster, Nutrients are delivered directly to the roots! We use 100% Food Grade & UV Protected Materials. Aquaponically, Hydroponically, or as a vertical soil garden; this does it all.
Tags
Give Lettuce Evolve some love:
comments powered by