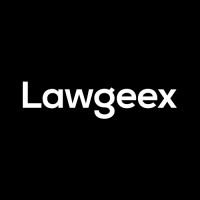 LawGeex
Get your legal document analyzed in just a few seconds.
Posted
Saturday, February 28, 2015
LawGeex compares your legal document to thousands of others in our database. In just a few seconds we show you what's common, what's unusual, and what's missing. We translate legalese into plain English, so you'll know what you're signing.
Tags
Give LawGeex some love:
comments powered by