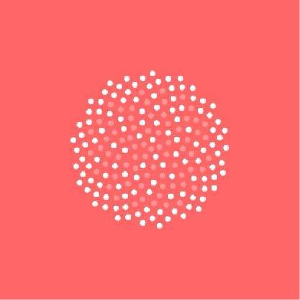 Intelligence Node
We are a Retail Big Data Lab.
Posted
Wednesday, April 5, 2017
We're a SaaS big data retail analytics business. Our business model comprises -          SaaS platform enabling retailers/brands to get competitive intelligence on Pricing and Assortment across 1 Billion SKUs and over 20000 brands -          and an enterprise level retail analytics suite helping Retailers/brands make data driven decisions on Inventory management and predictive modelling on pricing. Both of these products are subscription-based, and are actual revenue generating streams. -          We also sell data without the platform. Our revenue model stems from the data we mine and its uses across the retail lifecycle. Standalone data is sold, and subscriptions provide monthly revenues.
Tags
Give Intelligence Node some love:
comments powered by