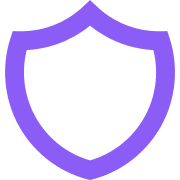 Heroicons
A set of premium customizable SVG icons for your marketing website.
Posted
Tuesday, April 18, 2017
Heroicons makes it easy to use SVG icons on your startup marketing site. Use CSS to customize the icons to align with your brand. Choose from a variety of themes to help get you started. Each icon comes with 2 sizes to support all your needs. With over 250 icons, Heroicons covers all the essentials for bootstrap startups.
Tags
Give Heroicons some love:
comments powered by