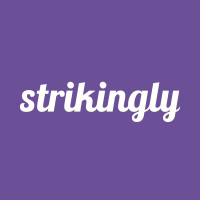 Greetings Card Maker | iOS
Greeting Card Maker is an iPhone App that allows to create greetings cards for all seasons.
Posted
Saturday, June 24, 2017
Create the best greetings cards for your friends, family & relatives for every occasion. App available awesome greeting templates, stickers and more features. Make yourself greetings with lovely, romantic and beautiful cards for your loved ones and friends.
Tags
Give Greetings Card Maker | iOS some love:
comments powered by