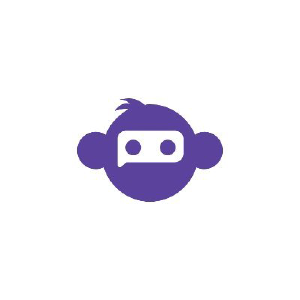 FeedMonkey
Collect insightful feedback, while building better products!
Posted
Tuesday, September 15, 2020
Feedmonkey is a product that allows you to collect feedback from your website users with ease in just 5 steps. User feedbacks are very important to the growth and continued-relevance of any product. Users sometimes use the contact form to provide feedback, but that can be lost in the emails. Same with trying to provide feedback with typical chat widgets. Setting up your first widget takes just 5 steps: Signup Select/activate plan Specify widget details customise Copy embed code and place on your website Our system provides 3 types of widget: Feedback: simple feedback form where users can rate your website and drop message Survey: Perhaps you're considering adding s new feature to your website and need to have an idea of what your users want, create a quick survey for them to fill Poll: Maybe you're doing A/B testing of a design want to know if users prefer the green, red or yellow variation, create a simple poll for your users to vote. Features All our widgets are customizable - both the outlook and the texts Webhook : If specified, this is called every time there's a new feedback entry Email: You can choose to get email alerts each time a user provides feedback Filters: You might need your widget to only show for certain users. We've added filters based on the following: -User country -User city -new user/returning user, -mobile or non-mobile You can also choose whether you want to track user location or not. Other features include analytics on the dashboard Live update Pricing We have a free plan that allows you setup a single widget and collect up to 20 feedbacks - valid for 1 month Our basic plan ($10/month) allows you manage 5 widgets and collect up to 10,000 feedbacks per month. You can also customise the widgets Our standard plan allows you manage unlimited widgets and access to unlimited feedback entries. You can customise the widgets as well as set filters.
Tags
Give FeedMonkey some love:
comments powered by