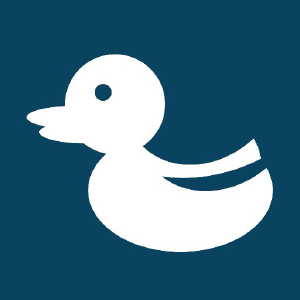 Fancy Support
A tightly coupled set of services designed for startups on a budget.
Posted
Saturday, June 6, 2015
Provide in-app support to your customers with a drop in library that's easy to setup and customise. No longer do you have to integrate multiple services if you want to track your customer events and provide message based support to them. No more switching between different services to see what your customers were up to before they asked for your help. Highly motivated by the fact that the current services in the market are very much overpriced and disjointed, we set out to make the product we wanted to use in our own products and now proudly offer it as an affordable service to everyone.
Tags
Give Fancy Support some love:
comments powered by