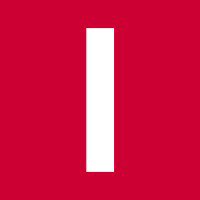 Exchangle
You Add, They Search. They Add, You Search.
Posted
Wednesday, October 29, 2014
Exchangle is a customized search engine where people from all around the world can share links for personal or business purposes. Exchangle helps people to promote themselves and their businesses online. One link can change their life to the better! - Exchangle allows people to add and search (businesses, events, jobs, music, news, photos, shopping, social networking, videos, and more of categorized links). - Exchangle supports usernames and user pages. - People can follow each other on Exchangle, send notifications to each other and see each others profiles and links.
Tags
Give Exchangle some love:
comments powered by