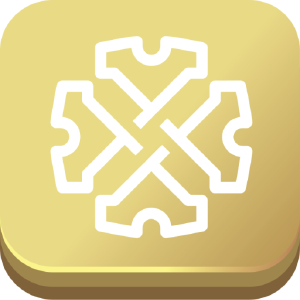 Eventnode
Manage & share your events as they happen.
Posted
Sunday, September 27, 2015
Eventnode lets you manage & share your events "as they happen" with only those you invite in a clutter free design inspired by story telling. From invitations, to RSVPs, to sharing of photos & videos and more. All in the palm of your hand. Create unlimited events and share them with all those that are attending and those that can't make it to the event.
Tags
Give Eventnode some love:
comments powered by