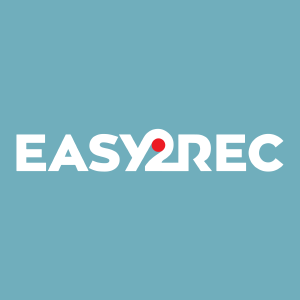 EASY2REC
Everything you've ever wanted from a video maker software.
Posted
Saturday, July 19, 2014
Create engaging video presentations with just a few clicks. Producing professional quality videos by doing it yourself right at your desktop without specialized equipment. No extra hardware needed, intuitive & clean interface, integrated technology and 100% customizable design.
Tags
Give EASY2REC some love:
comments powered by