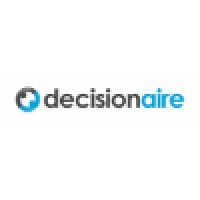 Decisionaire
Create online quizzes, assessments and more - no tech skill needed!
Posted
Monday, July 25, 2016
Decisionaire makes it easy for marketing professionals to create interactive content marketing pieces like ROI calculators, quizzes, automated assessments, online price quotes and more. It's a cost effective way to build engaging online content that will increase lead volume and improve lead quality. No technical expertise needed!
Tags
Give Decisionaire some love:
comments powered by